Donations

(A.T.S. Remembered)
---
ATS Remembered is an individual project which I hope to register with the Charities Commission. At the present time I am personally funding the building of this archive - something I have been more than happy to do. However, I am finding that postage and stationery alone is costing me around £1,000 a year and I would be grateful, therefore, for any small contributions that any visitors to this site are prepared to make.
Donations can be made by cheque made out to Beryl Furey-King and sent to the project address: 93 Poplar Road, Warmley, Bristol BS30 5JS
Any contribution would be gratefully received and will be fully utilised in the support of this project.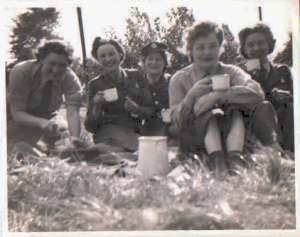 ---
BuzyBee Web Design